As photographers, we strive to be the best we can at all times. We love to create, learn and be artistic.  Styles change, people change, and we evolve.
Infinite Symmetry Photography is a Derby wedding photography studio consisting of two friends, Chris Towlson and Paul Clark. Both in their 40's, they have been best friends for around 27 years and have had an almost obsessive love of photography for the last 15 years.  Both residing in the Midlands, they created Infinite Symmetry through their desire to do what they love most, giving them the perfect opportunity to combine their talents and styles to provide an all-round great experience.
Their photography has a contemporary documentary style with an emphasis on capturing the natural beauty in people. They have a light-hearted, relaxed approach to their work making people feel comfortable with them being around. This, together with their seriousness about photography proves to be a perfect blend.
When they are not taking photos you'll probably find them writing blogs, editing photos for hours on end or simply sat around chatting about what geeky new lens they would like next.  They are often mistaken for brothers, or even each other, which is a constant source of amusement.  It's honestly only down to the short hair.
CHRIS TOWLSON
Chris has a background in Neuroscience, working with complex scientific imaging equipment. This of course goes hand in hand with the technical side of photography which is what sparked Chris' interest to begin with. Chris has been very much in demand with natural portrait shoots for families and children over the last few years. This, alongside the ever growing wedding schedule, keeps Chris as busy as ever.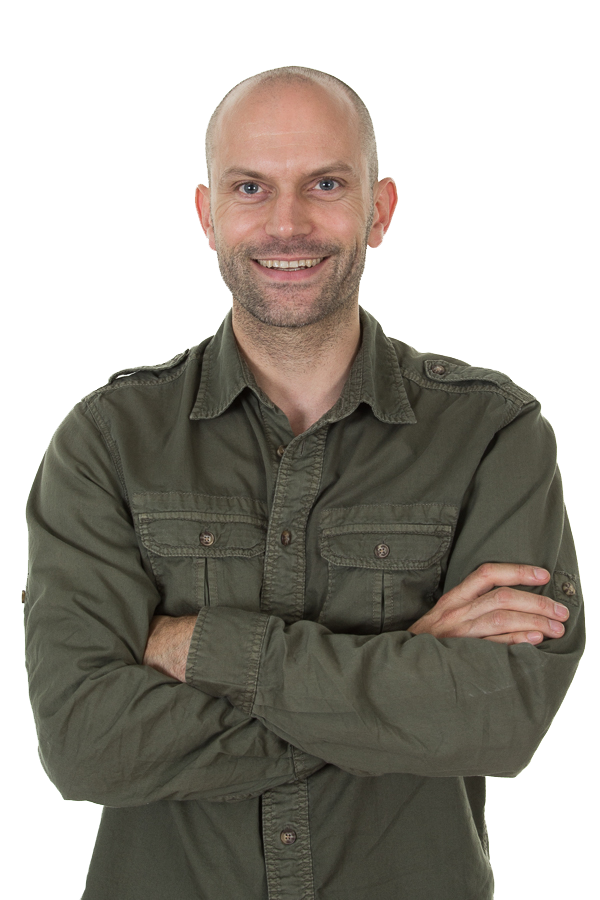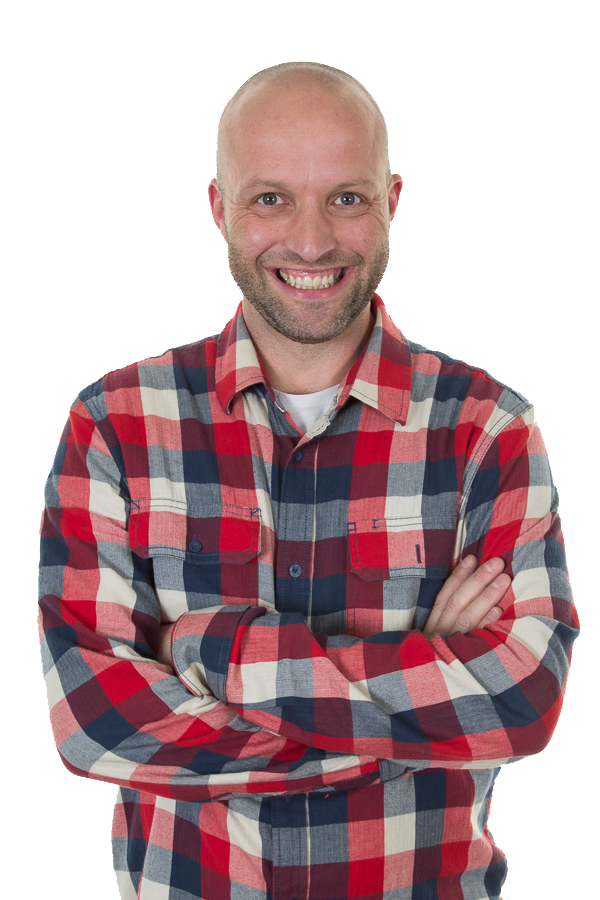 PAUL CLARK
Paul started in photography while living in New Zealand capturing winter sports and landscapes. With several of his sports images being published, Paul decided to take photography more seriously. On his return to the UK, he began photographing weddings, events and portraits. Now as a full time Wedding Photographer, he still tries to find time to photograph the shots that grabbed his interest in the first place.